Company Overview
We provide a full range of real estate commercial development services as we strive to achieve the goals of our most important constituent group; our clients. We utilize the extensive knowledge of our team of professionals and provide a seamless, timely and cost effective approach to meet our client's needs. We are challenged to achieve and meet the needs of our client's despite any obstacles that may exist. No challenge is too great! Our significant capital resources, ability to react quickly, and our sound reputation give us a competitive advantage.
Our firm is strategically positioned to find and execute projects across multiple regions. Our real estate development and investment skills are comprehensive due to the team's depth of experience, diversity within the industry, and knowledge. We are professionals, skilled in the development, acquisition, asset management, property performance, and disposition of commercial properties.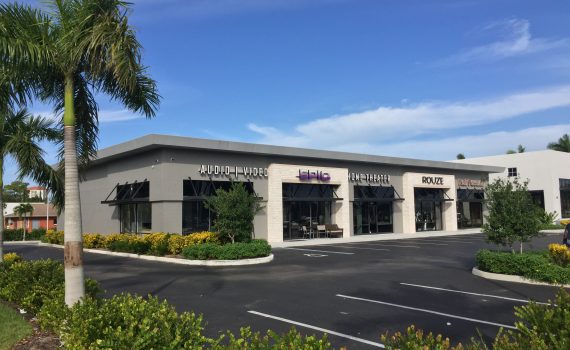 Company History
The company was formed by Kenneth R. Baldridge in 1970. Since that time, the Company has developed, owned and operated commercial real estate throughout the United States. Transactions have included hundreds of single tenant restaurant build to suits and numerous banks, drug stores, general retail and convenience stores for numerous Fortune 500 retailers from Seattle to San Juan. This would include significant development in nine states. At the height of development the company pipeline was delivering an Auto Parts store and a Pharmacy every month. No market has ever proved too difficult and no challenge was ever too great!!
A Few of Our Favorite Tenants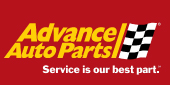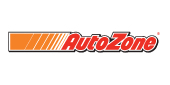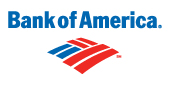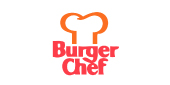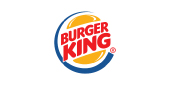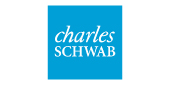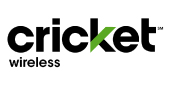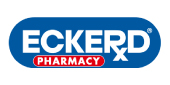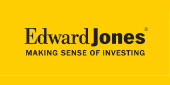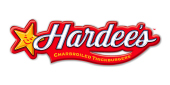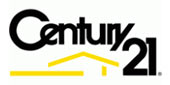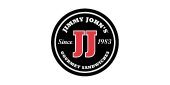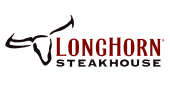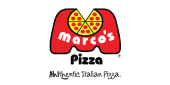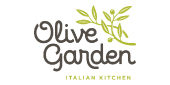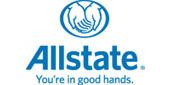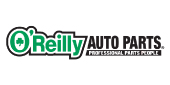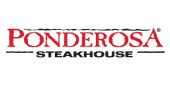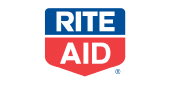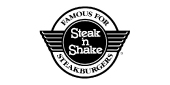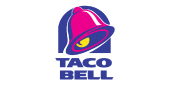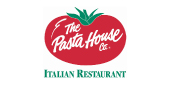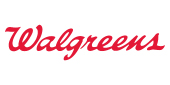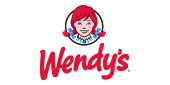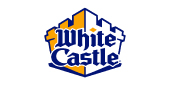 Our Focus & Vision
Our primary acquisition focus is new development and backfill deals that typically accommodate between one and five tenants upon completion. However, we continue to explore development and acquisition opportunities relating to anchored shopping centers. Our significant capital resources, ability to react quickly, and our sound reputation give us a competitive advantage.
Our vision is developing institutional retail projects positioned on high profile, in-town sites with quality, first in class tenants. We believe cultivating strong relationships is done by combining integrity and transparency with vast knowledge and generational experience.
Why Work With Us?
We are capable of offering a quick, discreet, transaction. We can, generally, close within 30-60 days of an accepted offer, putting cash into the seller's hands immediately. We can also offer employment contracts, with benefits, if a seller chooses to stay on board.
In the time it takes most brokers to put together a marketing plan, we are already closing your transaction! That's why hundreds of independent business owners have turned to Baldridge when looking to move on or retire.
Our Team
At Baldridge Properties, we are proud to work alongside a team of passionate, committed individuals who believe in conducting commercial transactions with integrity, honesty, and transparency. Every single broker at our firm brings something to the table. We only work with people with diverse industry experiences and knowledge. We welcome you to learn more about the leadership team that keep moving our firm forward.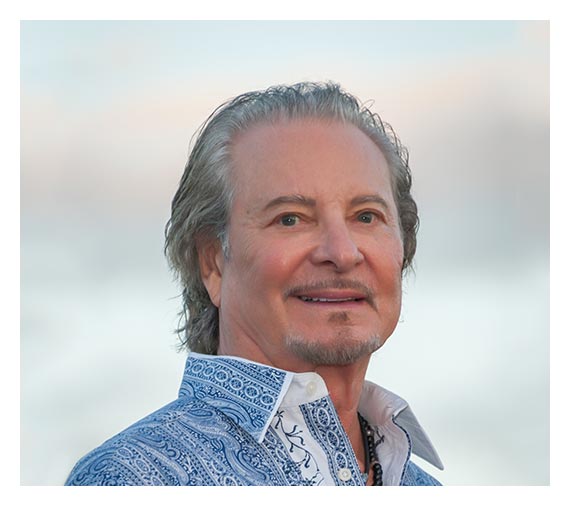 Kenneth R. Baldridge
President
More than 30 years ago, Mr. Kenneth R. Baldridge began doing real estate brokerage work and site selection for Burger Chef/Hardees, Ponderosa, Taco Bell and Steak n Shake. At one time, he was the exclusive broker for all of these fast food companies throughout the mid-western United States.
Eventually, Ken started focusing his energies in two parallel directions. While still active as a real estate broker, concentrating on commissions as a source of income, he began to utilize the commissions toward purchasing income producing properties. Thus, becoming a landlord and forecasting his successful future in the world of commercial real estate.
By 1987, Mr. Baldridge had brokered, built, or developed over 250 restaurants and was honored by the St. Louis Business Journal. That number, eventually, surpassed over 400 restaurants and included over forty Wendy's Restaurants in the greater St. Louis area.
Ken then refocused his company toward developing and owning freestanding buildings for Fortune 500 companies. Development was concentrated to nine states, as well as Puerto Rico. The companies included AutoZone, Walgreens, Rite Aid, and Staples. At one time, Mr. Baldridge was one of the largest developers for AutoZone build-to-suit projects.
In 2005, Ken sold a pipeline of 47 to-be-built locations to a competitor.
Until 2010, he was bound to a non-compete provision that excluded him from developing for these companies in all states, except Florida and Arizona, as well as Puerto Rico.  It was during this time that Mr. Baldridge began evaluating investment opportunities in Central America and the Caribbean.
During that 5-year non-compete period, he concentrated his operations on investments in the Midwest, Florida, Arizona, Colorado, and Puerto Rico.
Mr. Baldridge has also become involved in several non-real estate ventures.  He is part owner and sits on the Board of Directors for Commercial Bank, located in St. Louis, Missouri and is a Burger King franchisee in both Illinois and Wisconsin. He is, currently, evaluating significant opportunities within Costa Rica, Panama, Dominican Republic and Puerto Rico.
As you might imagine, Mr. Baldridge's portfolio of clients is quite extensive – and diversified! He has earned great respect, over the years, in the world of commercial real estate and development.
Missouri Broker License # BRA2012042931
Ryan Baldridge
Vice President
Born and raised in St. Louis, Missouri, Ryan graduated from Chaminade College Prep School. He began his journey in commercial real estate in 2001 by managing the family's portfolio of strip centers. Ryan stepped away from the company in 2007 to explore some other opportunities. He spent several years as general manager for a national big-box retail company, learning the ins and outs of business management from the ground up. While with this company, he was flown throughout the country to be taught key skills like hiring and selection, conflict resolution, EBITDA and profitability analysis.
The next step in his journey led him to study at world-renowned Culinary Institute of America in Hyde Park, New York. This gave him invaluable experience and knowledge of the culinary world and better insight of restaurant management and ownership.
In 2015, he returned to the family business. Ryan oversees all aspects of the family business but is directly involved with the growth and development of the company. He has developed a true understanding of the importance of location, regarding any business venture. Ryan has become adept in the world of real estate acquisitions, sales, site selection, commercial leasing, and commercial real estate management.
Ryan has worked, side by side with his father, endeavoring to live up to the respect his father and Baldridge Properties have earned throughout the years. He proudly sits on the Board of Directors at Commercial Bank in St. Louis. He holds a real estate broker license in Missouri and Florida.
Florida License #BK3344726
Missouri License #2003004050
Schedule An Appointment
Discover why Baldridge Properties is your first-choice real estate development company